About
Established in 1995, Almet has vast experience at the forefront of the fabrication industry. Operating from our Washington base, our highly-skilled workforce are renowned for their engineering expertise. We specialise in providing complete, bespoke engineering solutions, from design to manufacture, delivery and installation.
Our engineering services are complimented by our powder coating facilities, enabling us to offer our clients a one-stop shop solution to their fabrication requirements. Our comprehensive prototype design and development service is supported by a full 3D CAD/CAM facility.
Our Expertise
We manufacture and supply a diverse range of products, from one-off bespoke prototypes to batch production items. Almet has extensive experience in the manufacture of material handling equipment for the automotive industry. We are proud to have supplied many of the stillages used on the production line at Nissan MUK Ltd's award-winning Washington plant. As well as Nissan, our customers include Komatsu, Caterpillar, Bae Systems, Nexus and Stannah.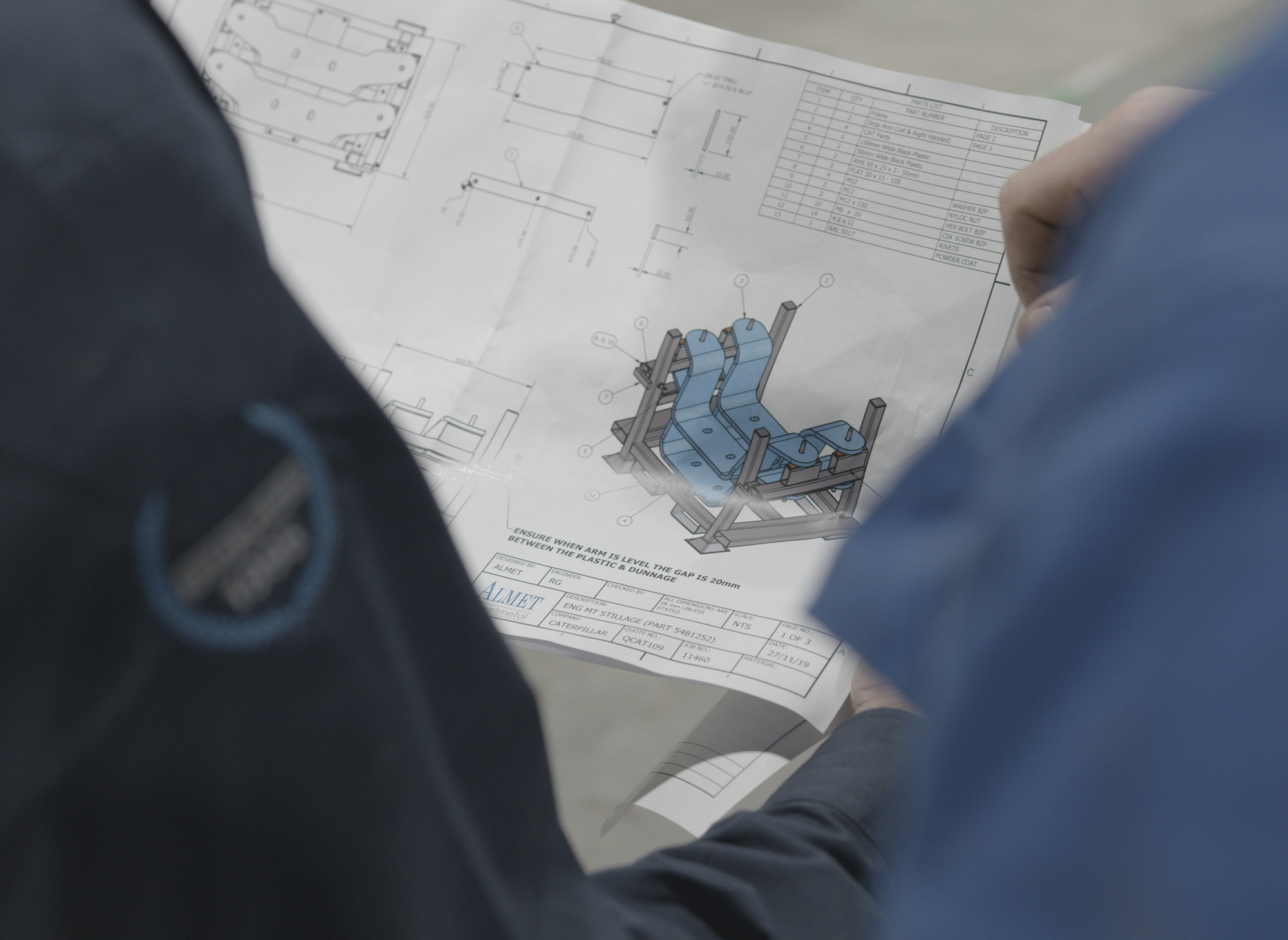 Our Values
Almet is a forward-thinking organisation with a strong focus on exceptional customer service. We understand the importance of investing in our employees and are enthusiastic advocates of developing the talent of the next generation of engineers. Our team of qualified tradesmen supply our apprentices with a thorough, professional education in metal work, enabling them to maintain Almet's strict standards of quality and service for the future.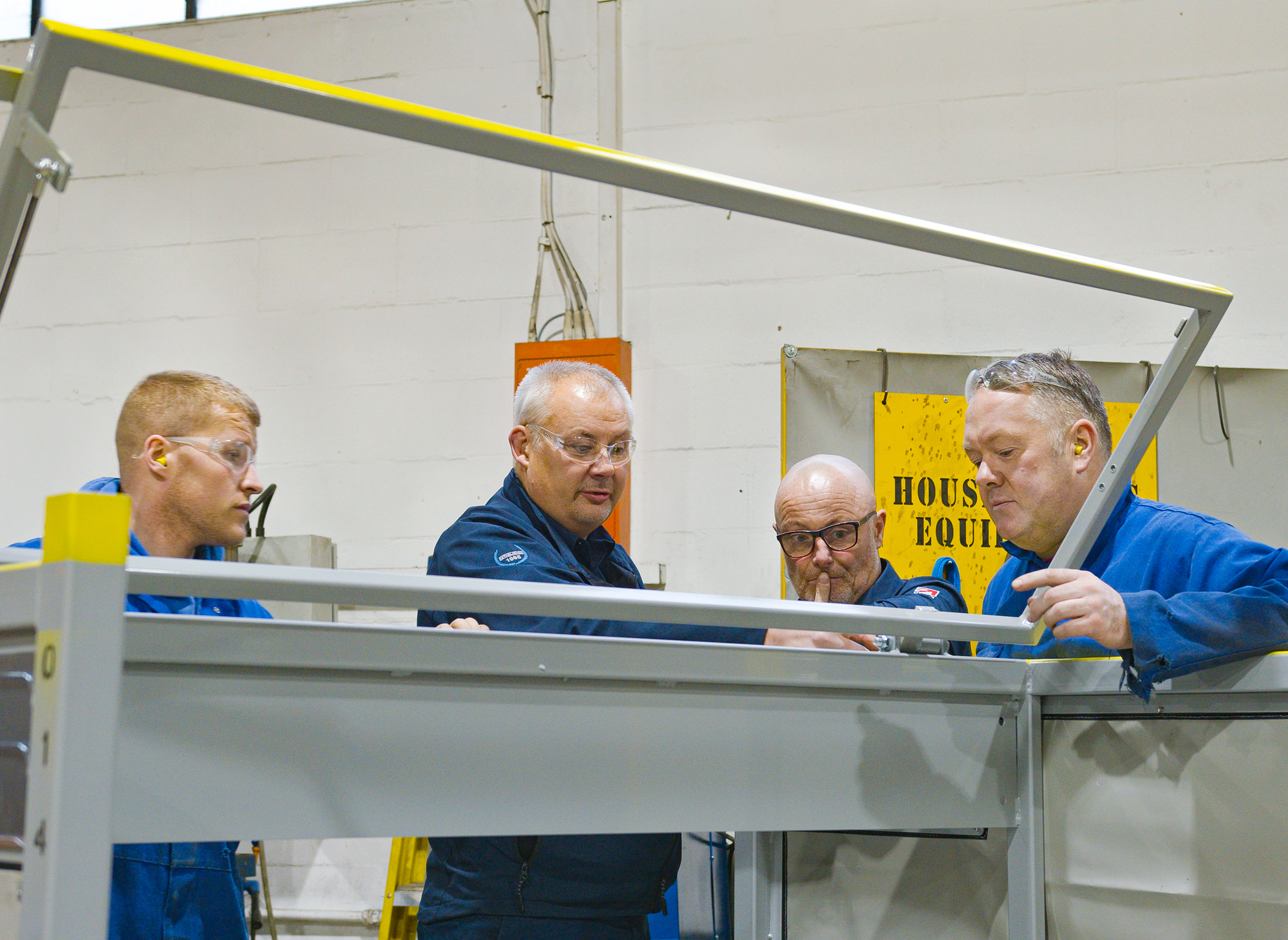 +44 (0) 191 419 1001
Give us a call to discuss your requirements or to find out more about our services.