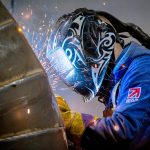 Almet's Recent Expansion
Throughout the past year Almet, alongside our Sister company Temla, have worked continuously with our valued customers to maintain the delivery of our exceptional customer services despite the challenging times we have all been faced with. Our vast experience at the forefront of the fabrication industry has allowed us to build trusting and effective relationships with our diverse client base. Our one stop professional engineering service gives our customers reassurance which has been of utmost importance in recent times.
At Almet, we constantly work to identify areas of potential improvement to increase business productivity and create a better experience for our customers.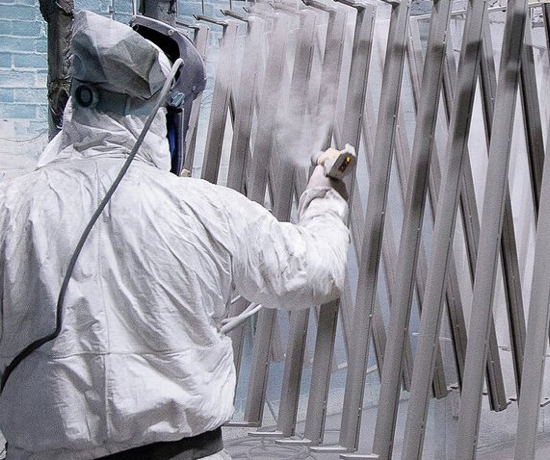 We are pleased to announce that we have recently expanded our manufacturing facilities at our Washington factory. The additional 13,000 square feet of shop floor and office space will provide us with a much greater manufacturing capability to house our latest powder coating facilities and assembly plant. We work in partnership with our Sister company Temla Laser on thousands of projects and the new expansion will also provide additional room to house our latest Bystronic Xact Smart Press Brakes and our state-of-the-art 10kW Bystronic Bystar fibre laser. The expansion will ensure that both Almet Sheetmetal and Temla Laser remain at the forefront of the industry.
We love to stay connected with our customers, if yourself or your organisation have any queries and to stay up to date with the latest Almet News, follow our page on LinkedIn : https://www.linkedin.com/company/almet-sheetmetal-fabrications